Thoughtful designs made by hand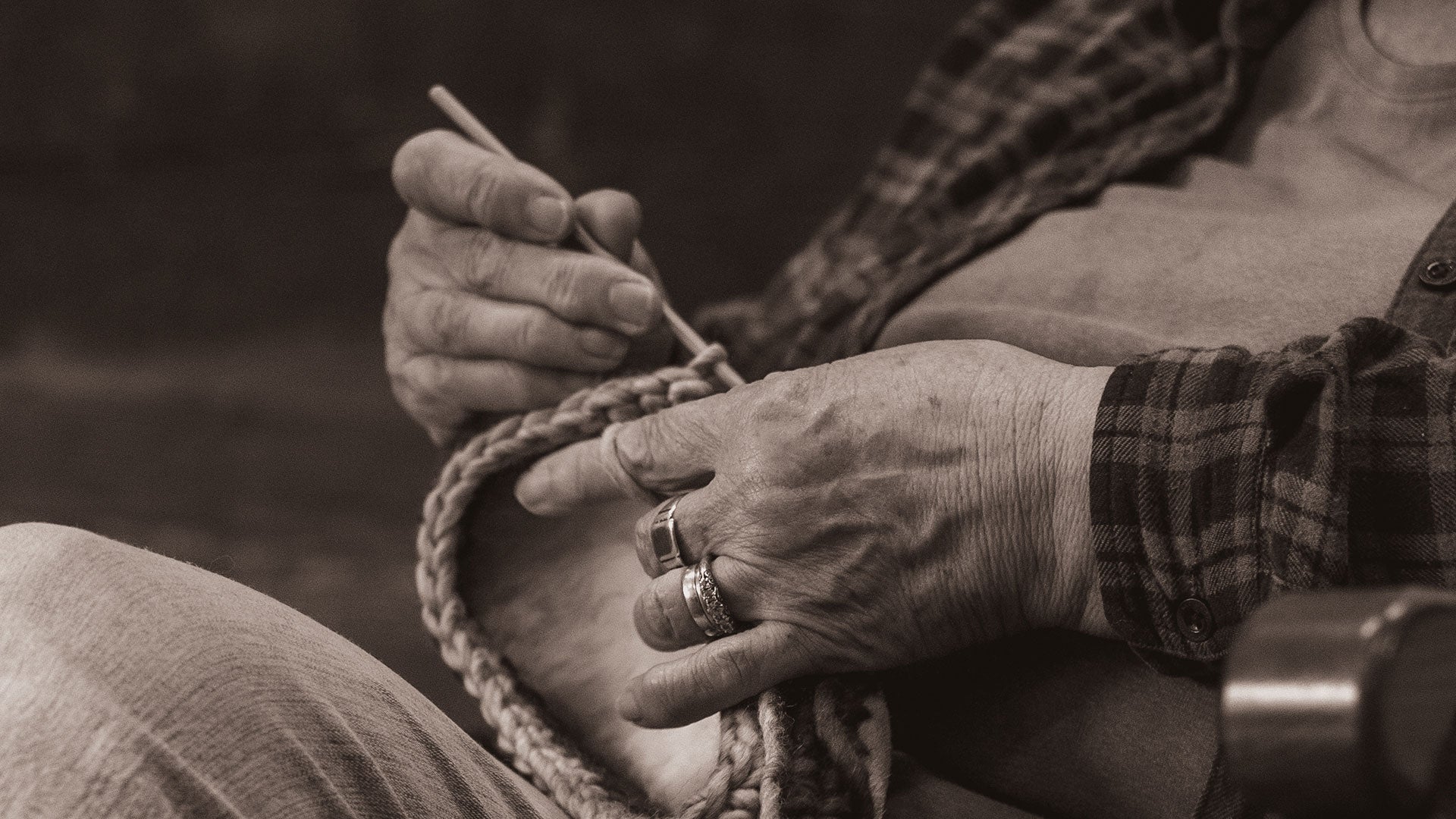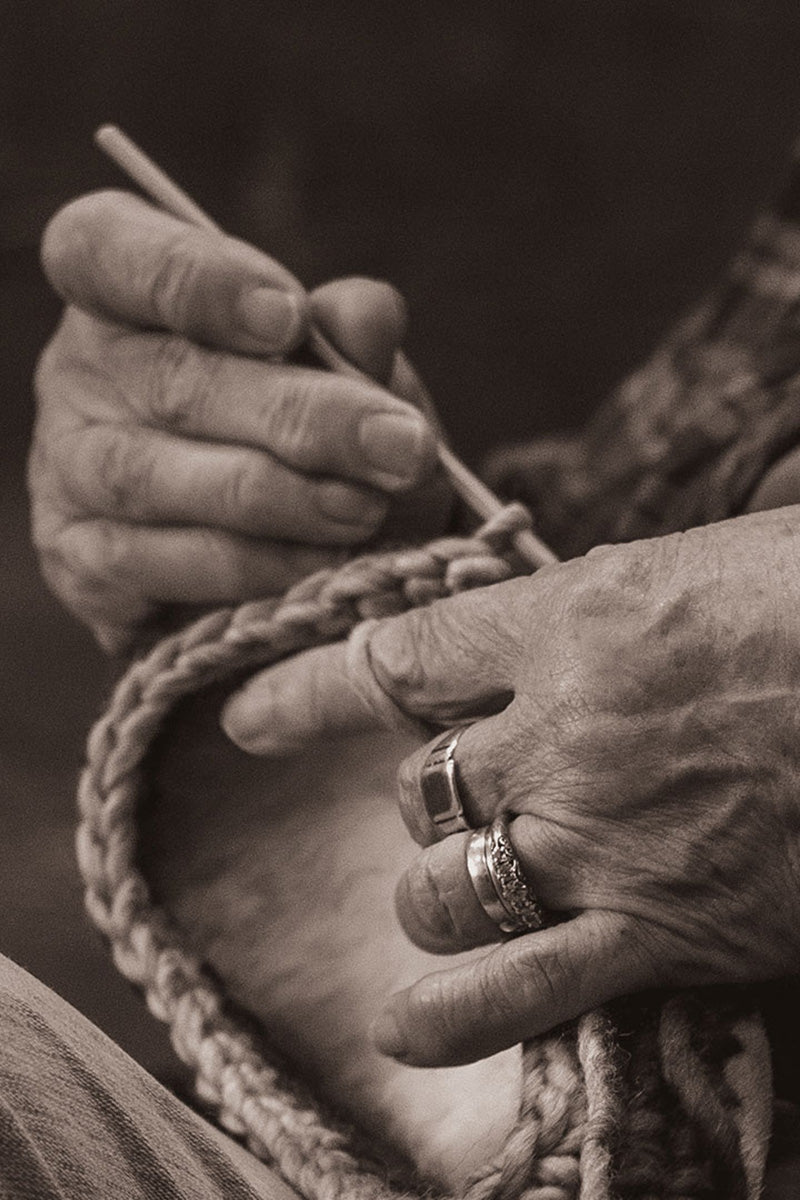 At Padraig, we celebrate the creative process, traditional craftsmanship and natural materials. Over the last 40 years, these values have helped us produce many original and popular designs, including our iconic crocheted slippers that we still make today.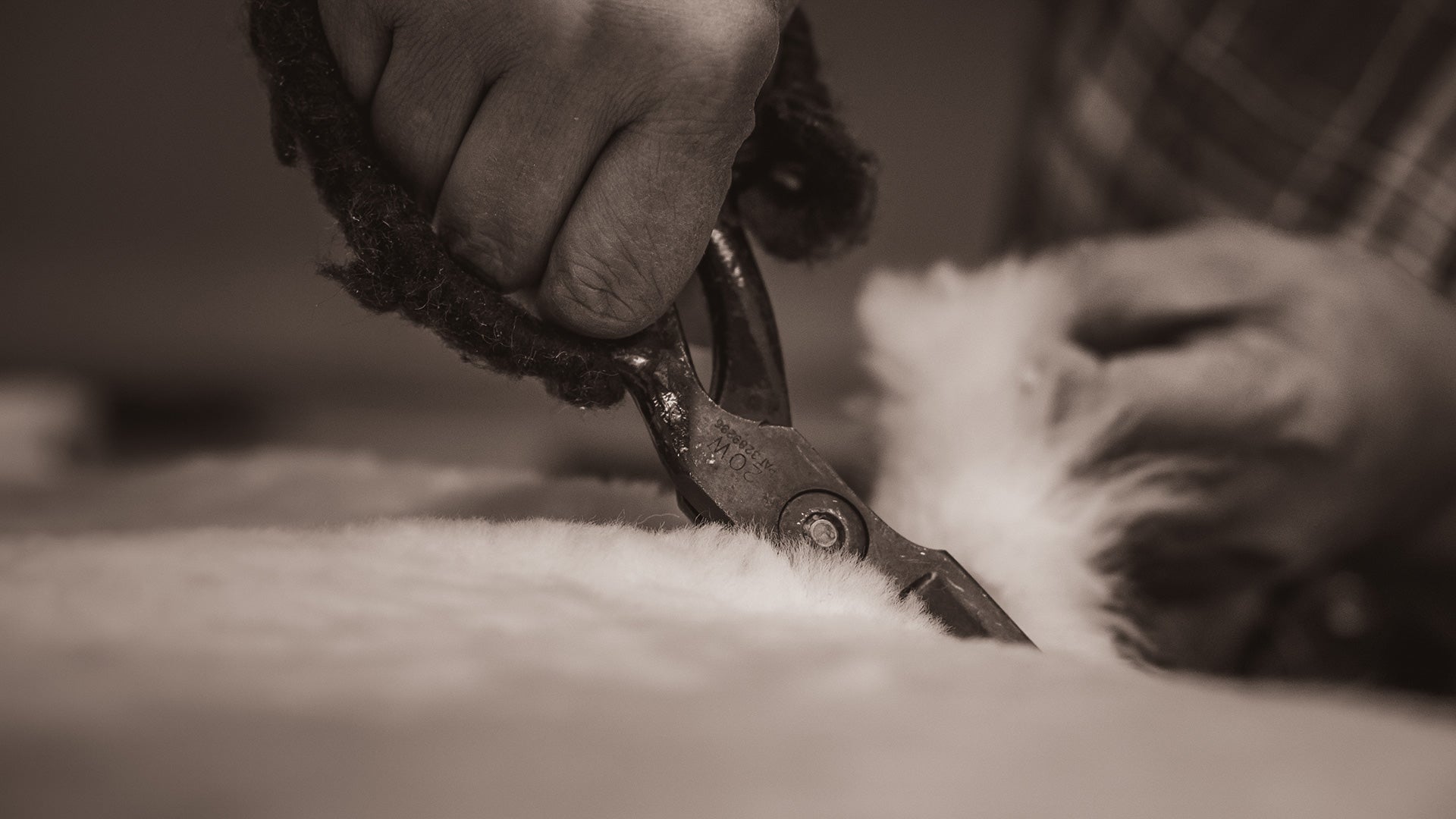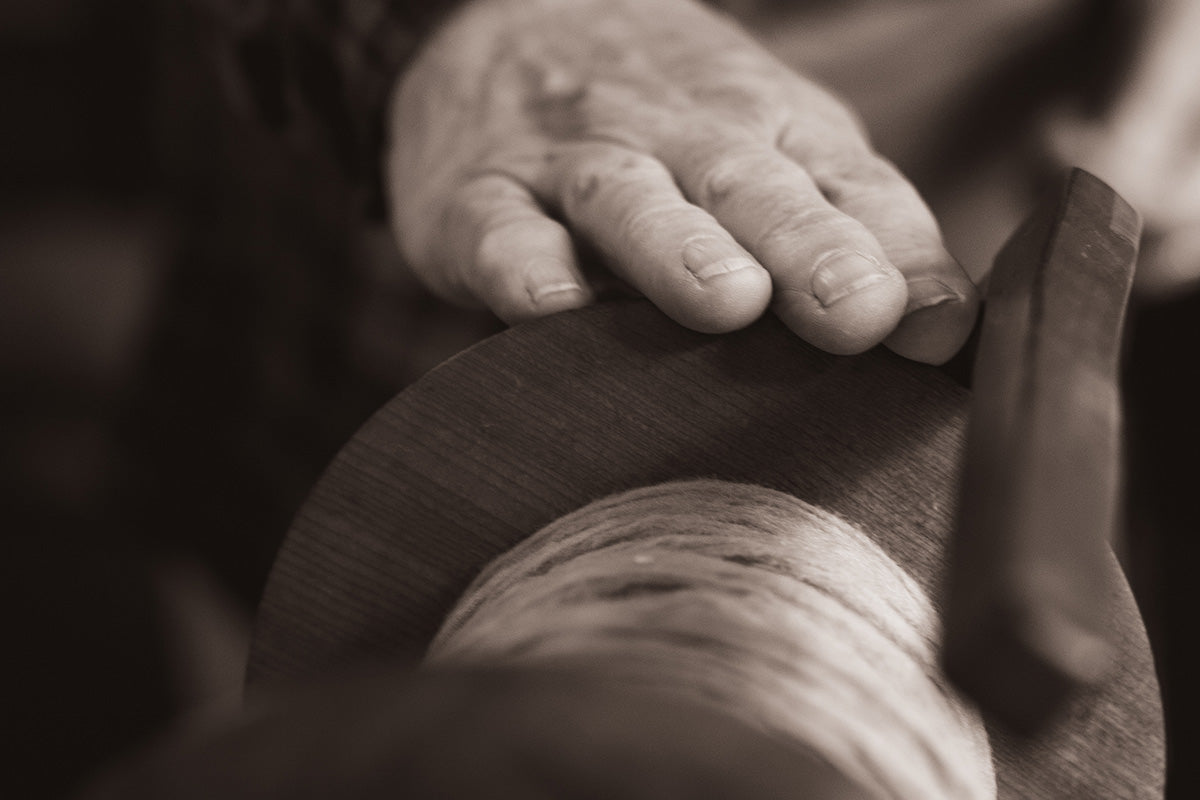 Connection to the past
The philosophy behind our traditional approach can be traced back to the British Arts and Crafts Movement. While not opposed to machines, this movement rejected the factory model in favour of smaller workshops where the makers were not disconnected from the final product or other people. Their goal was to create beautiful, well made products that could be used in everyday life - values we continue to strive for today.
Made by hand
Quality products that are made by hand with care and skill, especially practical products, benefit both the owner and the maker. The owner receives a product made to last, that may even get better with time and bring joy to their everyday lives. The maker receives the pride of fine craftsmanship, of expressing their years of experience and training in every piece.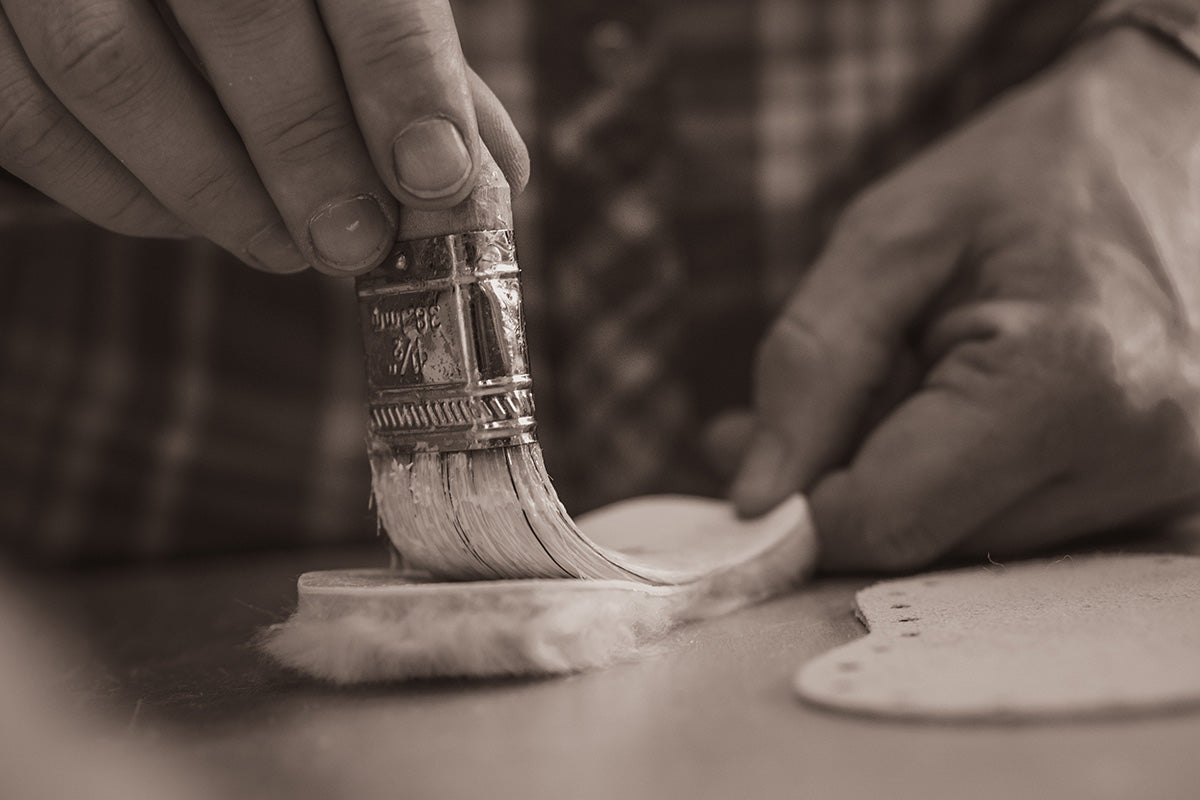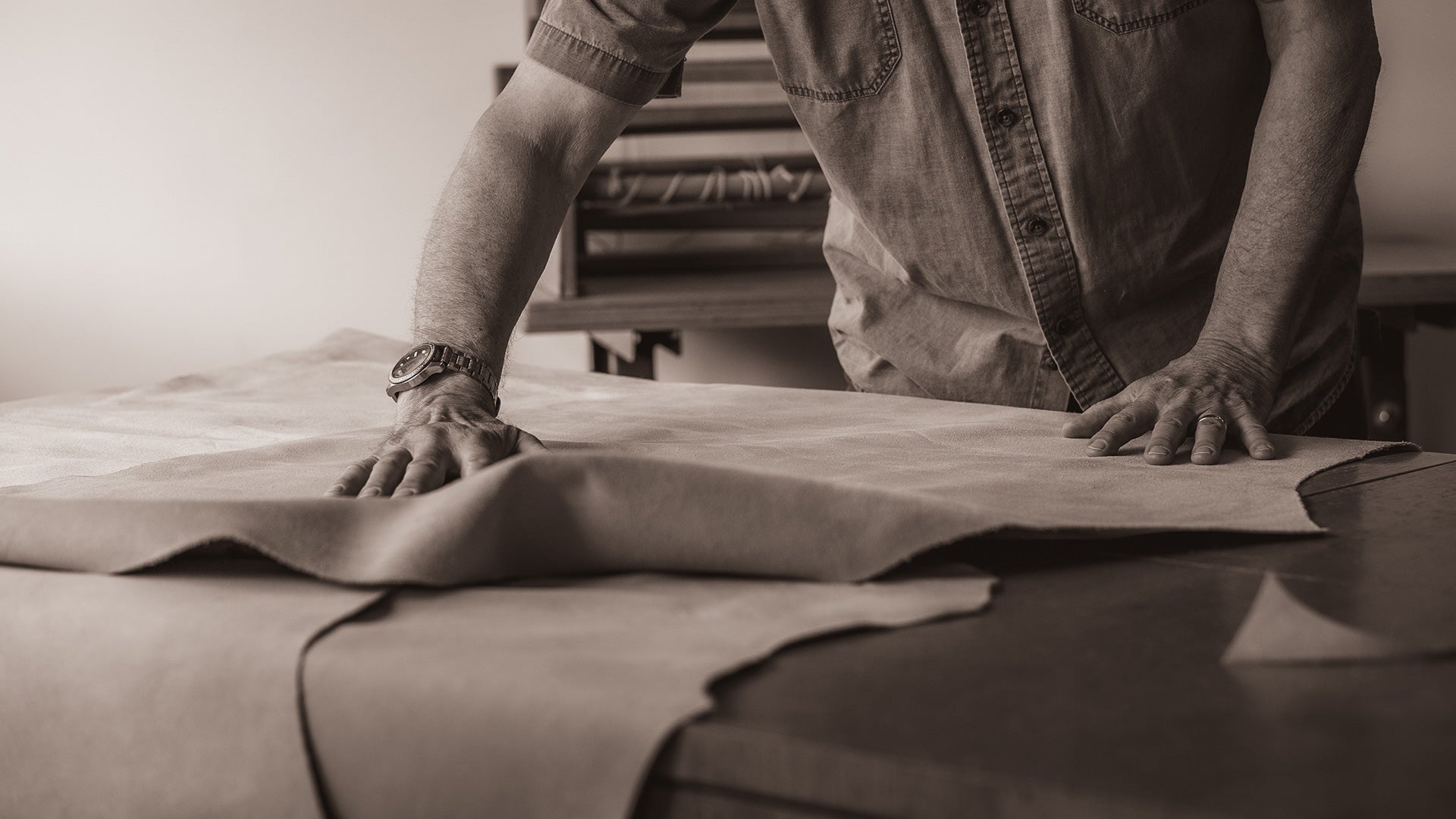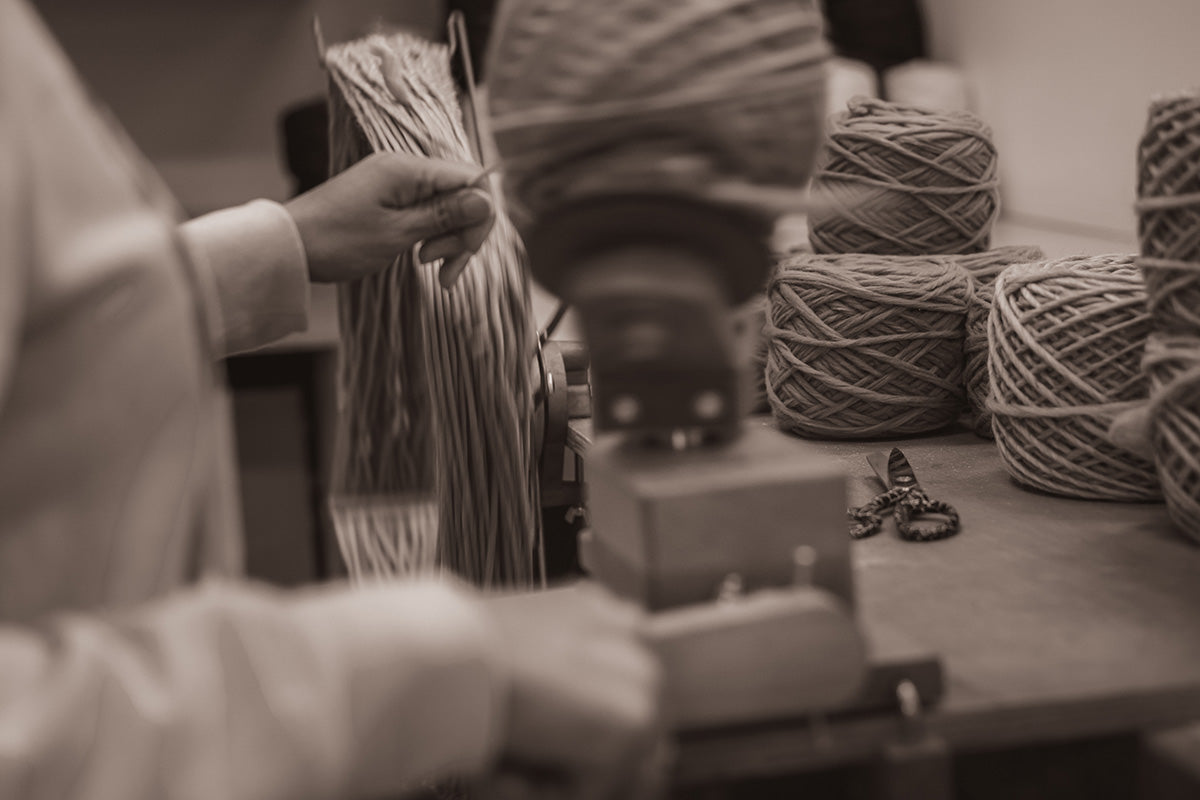 Superior comfort
We have a profound appreciation for natural materials, especially wool. There is no better fibre next to your skin. Wool is an outstanding insulator, keeping you warm in winter and cool in summer. It possesses moisture-wicking capabilities and facilitates body temperature regulation, while its natural antibacterial lanolin oil fights odour and promotes skin health.
Sustainability
From the materials we use to our cottage industry model we have always been aware of our impact on the earth and our community. We believe natural materials are superior in many ways and when managed ethically they are especially sustainable, being both biodegradable and renewable. We only source our materials from reputable suppliers who share our social values.