A family tradition since 1977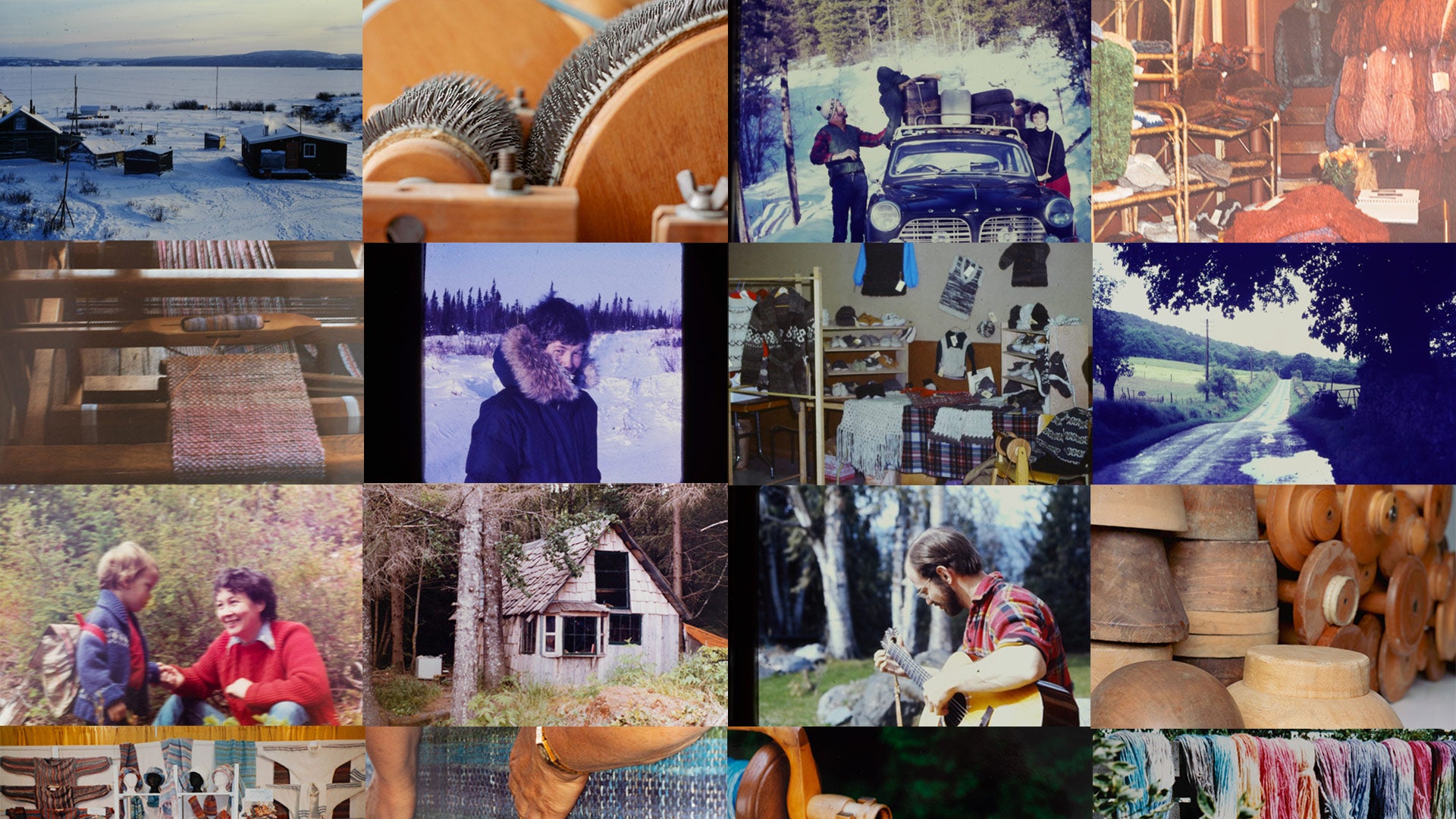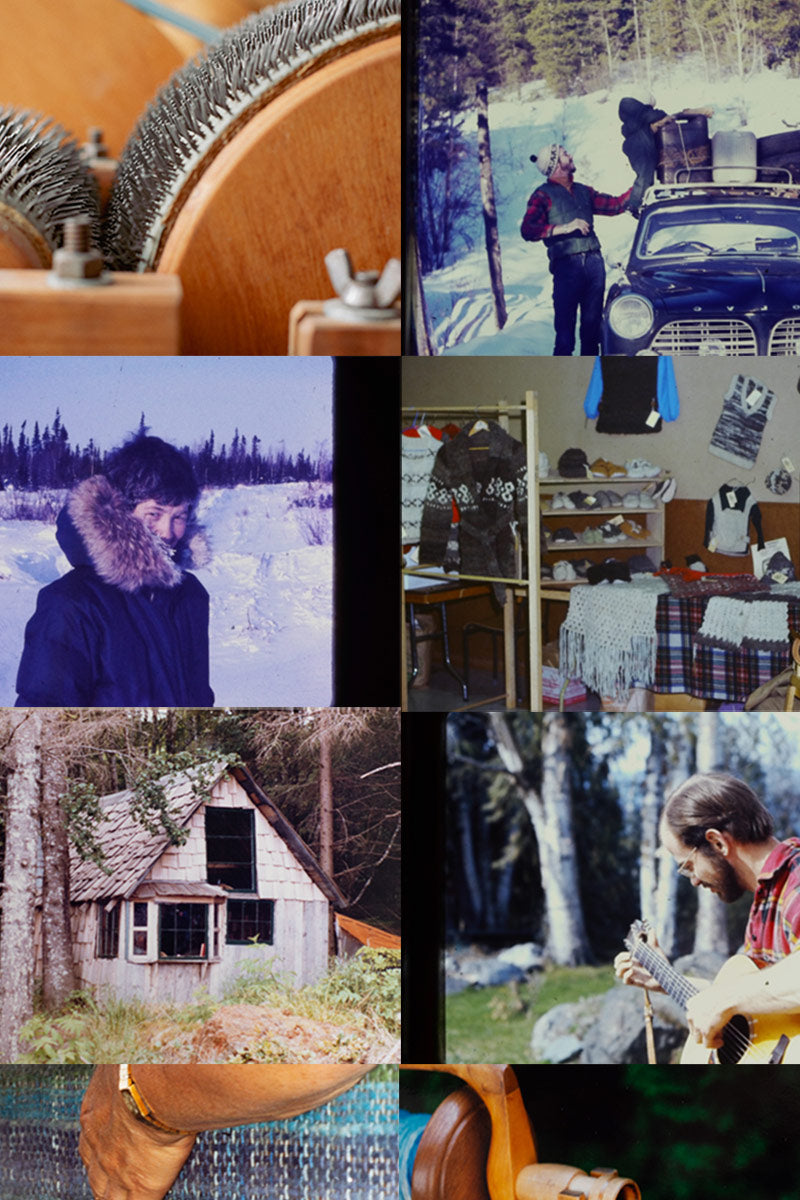 Started in 1977, our family is proud to have created a legacy of locally manufactured, handcrafted, quality products.


Padraig Cottage is a manufacturer of fine woollen goods best known for our unique hand-crocheted slippers. Family owned and operated, the company was founded by Helen Long in 1977 as a home-based business to support her young family.

Beginnings
Helen grew up on a sheep farm in Perthshire Scotland, where she developed a love of traditional arts and crafts and learned to knit and crochet with wool from her parents. After moving to Canada, Helen returned to these skills, making sweaters and clothing for friends and family. Her first pair of slippers were made for her young son, using hand-spun wool and a hand-cut sheepskin sole.

From there, she began selling her textile designs at local Vancouver craft markets. She found a vibrant community of skilled artisans at these markets, where she was able to further develop her designs and explore new ideas. As an early member of the Circle Craft Co-op, the Vancouver East Cultural Centre's seasonal Christmas Market was a highlight of the year for the whole family.

Building a Cottage Industry
As the popularity for her slippers grew, it wasn't long until demand outpaced Helen's production capacity. It was clear there was an opportunity to expand the business and a Cottage Industry production model was a natural choice as it allowed Helen to offer other local women the opportunity to work from home as she had.

As production capacity grew Padraig expanded beyond local craft markets and began to supply a growing network of Canadian retailers. It was around this time that Helen's husband Jeremy joined the business full-time. Over the years Jeremy has driven across the country multiple times, introducing Padraig slippers to new customers, many of whom are still with us today.

Looking forward
Today you can find our slippers in more than one hundred independent retailers across the country and we ship slippers from our website to customers all around the world. The slippers are still hand-crocheted and hand-dyed in small batches to ensure each pair is unique and of the highest quality. And while our slipper line has evolved to include various colours and styles, our commitment to quality and supporting the local community remains steadfast. We're proud to still be independently owned and operated in North Vancouver, with more than twenty local artisans and support staff on our team.

Experience the comfort and tradition of our handcrafted slippers today.