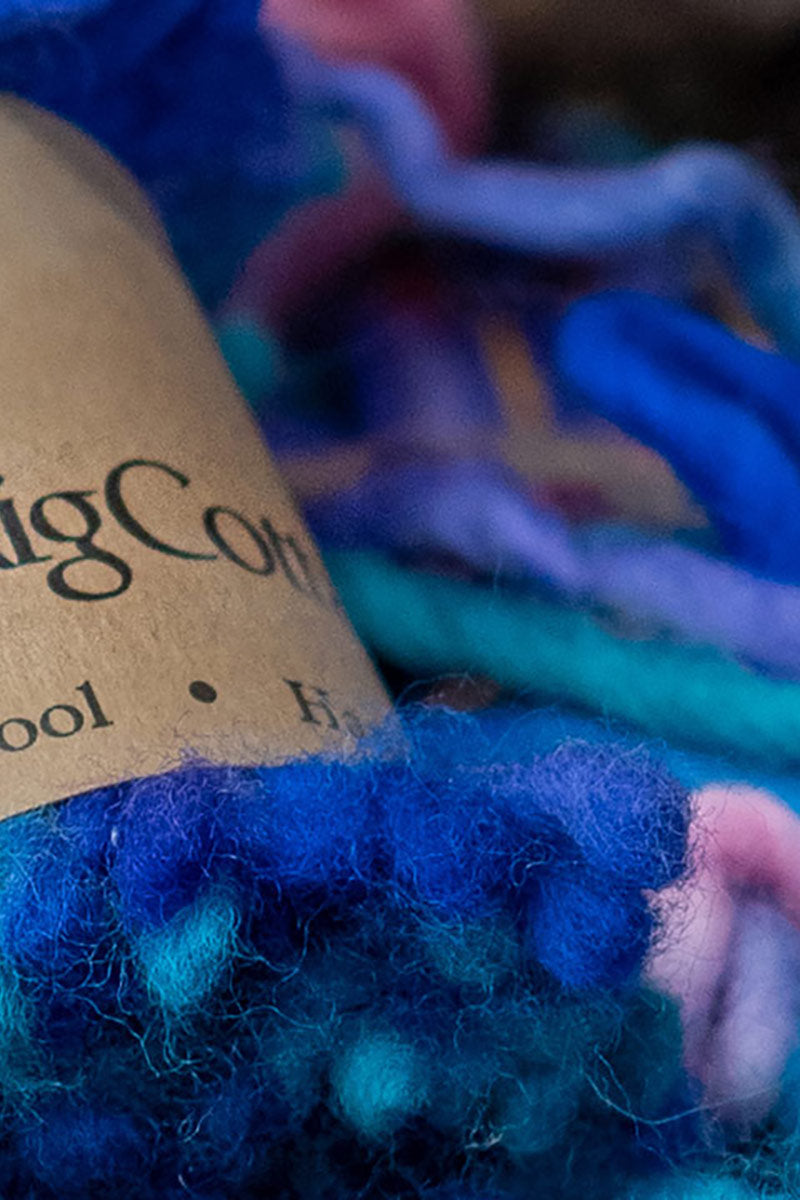 Warranty
Padraig Cottage warrants all products sold by Padraig Cottage to be free of defects in material or workmanship for a period of one (1) year from the date of purchase unless otherwise specified on the product. If a product is found to be defective by Padraig Cottage, in its sole discretion, Padraig Cottage will repair, replace or refund the defective product.
This warranty is subject to the following limitations:
The warranty applies only to Padraig Cottage products purchased from Authorized Padraig Cottage Dealers and is valid for the original purchaser only.

All warranty claims must be accompanied by the original purchase receipt from an Authorized Padraig Cottage Dealer. Invoice or charge receipt must clearly identify the dealer and purchase date.

All products returned to Padraig Cottage for warranty inspection must receive prior return authorization. Ship products freight prepaid. Padraig Cottage assumes no responsibility for products during shipment from the customer to our Warranty Department. Shipping charges are not refundable.

Excluded from coverage under this warranty are the following:
Damage caused by misuse, abuse or neglect.

Normal wear and tear.

Damage caused by improper washing or cleaning.

Damage caused by anything other than defects in material or workmanship.

All coverage under this warranty is void if any modification, change or alteration has been made to the product.

Repaired or replaced products are covered for the remainder of the original warranty only.

We will do our best to match colours and styles but we cannot guarantee that you will receive exactly the same product back.

Padraig Cottage products are not covered by any verbal warranties.
Please see our Returns page for packing and shipping instructions.