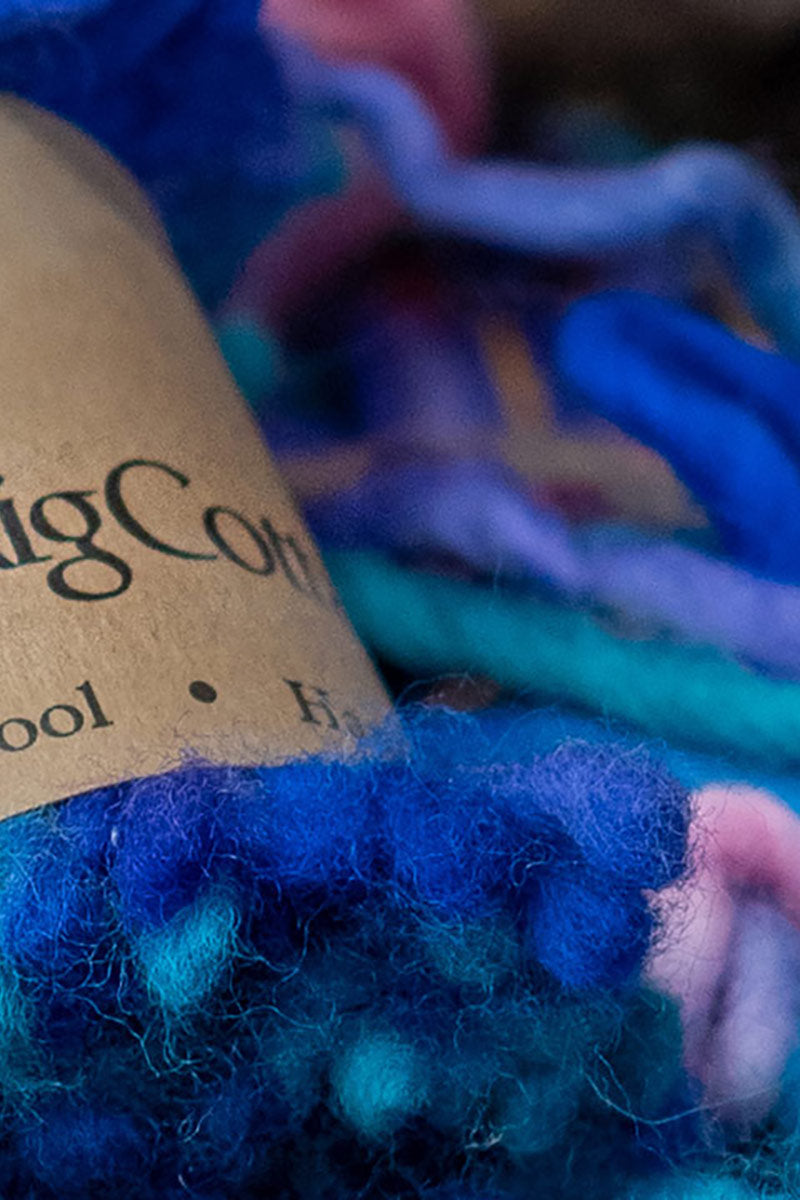 Our Return Policy
If you purchased an item online from padraigcottage.com, you may return your unused item for a full refund (not including shipping) within 30 days of the purchase date. You can expect your refund to be applied to your credit card 7 to 14 days of our receiving your return. It may take up to 30 days to be visible on your credit card statement.
If you purchased your item from our studio location or an Authorized Padraig Cottage Dealer, please return it to place of purchase. Please note, Authorized Padraig Cottage Dealers may have different return and exchange policies.
Customers are responsible for shipping costs unless an error has occurred when filling the order.
If you would like to replace your item(s) for another size, style or colour, please place a new order and follow the instructions below for your return.
Gifts - If you received your item as a gift, please contact the gift giver as we can only issue a refund to their credit card. In the case of an exchange, the gift giver will need to place a new order on your behalf.
Step 1 - Prepare your Return
Download, print and fill out our return form.

Please make sure to include your order number and reason for return.

Please wrap your item in tissue paper and use the same or similar box your item arrived in.

Please do not use a padded envelope.
Step 2 - Mail your Return
Send your paperwork and item to:
North Vancouver, BC Canada,
We recommend you have a tracking number, as Padraig Cottage cannot replace packages lost during shipment.

Canada If you are shipping from Canada, please ship the package with Canada Post.
United States If you are shipping from the United States, please ship the package with United States Postal Service. We please note, we cannot accept any other shipping method from the United States.
International International customers, please contact us for shipping instructions.