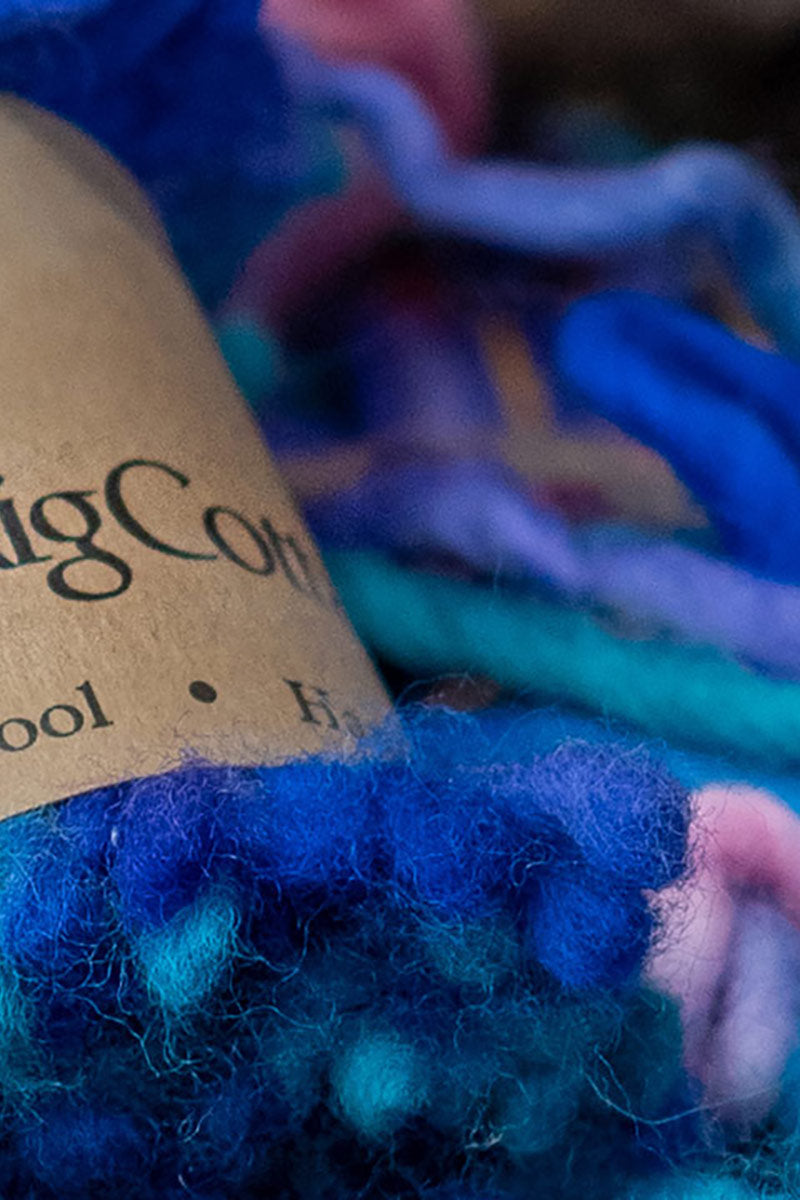 Frequently Asked Questions
We've gathered together common questions we regularly get asked. But if you have a question that you don't see, please reach out and ask us. We'd love to hear from you!
Product info & care
Yes, they are machine washable. For detailed instruction visit our slipper care page.
No, please never put your Padraig slippers in the dryer, they will not survive the ordeal!
No, we do not recommend you wear our slippers outdoors. However, they do make great outside wear for kids in strollers and backpacks.
Yes, our slippers are made with 100% wool.
Yes, the elasticity of wool is one of its key benefits, especially for growing feet. However, if after a while they feel too loose, a simple wash can bring them back in shape.
Yes, this is perfectly normal. With wear, especially on hardwood or tiled floors, the leather fibres are worn and polished. Some people have told us that 50 grit sandpaper brings back the texture, though we haven't tested it.
Yes, our slippers will go through a natural phase of 'pilling' after a few weeks. With continued wear or after washing, these pills will disappear on their own.
If you like your footwear snug or wear with bare feet, go with the smaller size. If, however, you prefer your footwear loose or like to wear socks in your slippers, then go with the larger size.
Only certain slippers come with laces:
Kids' in all colourways
Youth and Women's Original only in the solid colourways
Men's and Women's Crofters in all colourways
Men's Original do NOT have laces
That really depends on how and how often they are worn. For example, if you are prone to walking on the heels or sides of your shoes, you may experience premature wear. However, in most cases, with the correct fit and a little care, they hold up exceptionally well.
Shipping & Delivery
We are in many boutiques across Canada and a growing presence internationally. Use our store finder to see if there is a store near you.
Shipping costs vary depending on your location and the method you select. Our shopping cart allows you to easily create a shipping estimate prior to purchase on the first page of the 'check out'.
No, we do not currently offer free shipping.
Yes, but not through our online shopping store. Please call us directly at 1800 881 2848 or email info@padraigcottage.com to receive a quote and place your order.