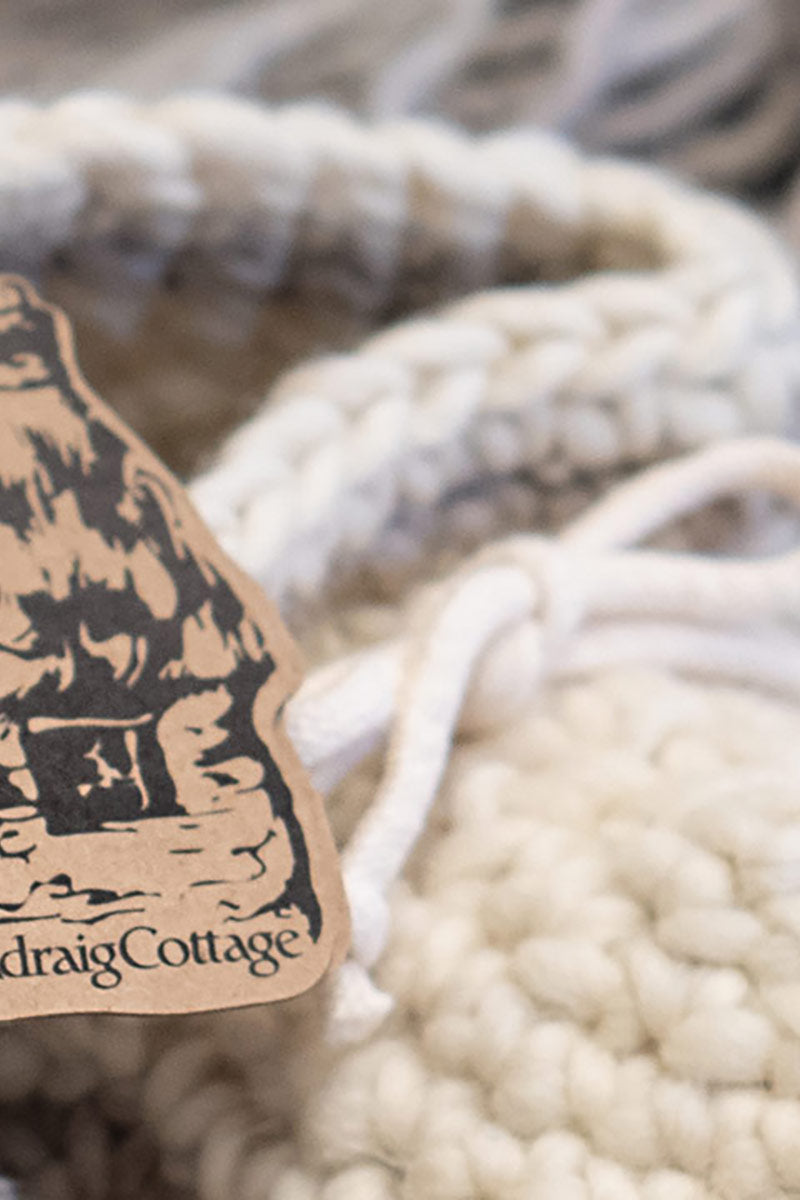 Slipper Care
Our slippers are made with 100% pure wool and natural leather, but are surprisingly easy to care for. Wool and sheepskin will not hold odors like most synthetics but, when needed, the occasional wash will also help retain the original shape and tightness of your slippers.

Simply drop them in a washing machine on a short gentle cycle in warm water using mild soap. Make sure to put them in with other similar coloured items, like towels (nothing with a zipper of velcro), to avoid too much agitation and abrasion from the machine.

Do NOT machine dry, best to let them air dry in the shade. 
The Life of Slipper
Our slippers will go through a natural phase of 'pilling' after a few weeks. With continued wear or after washing, these pills will disappear on their own. 

Over time, the fleece on the sheepskin in-soles will first compact and then eventually wear off. Its life depends on the frequency and type of wear; a good fit is important, as foot movement inside the slipper will quicken the process.